Job openings, Bachelor and Master theses …
Topics – Job openings – Funding opportunities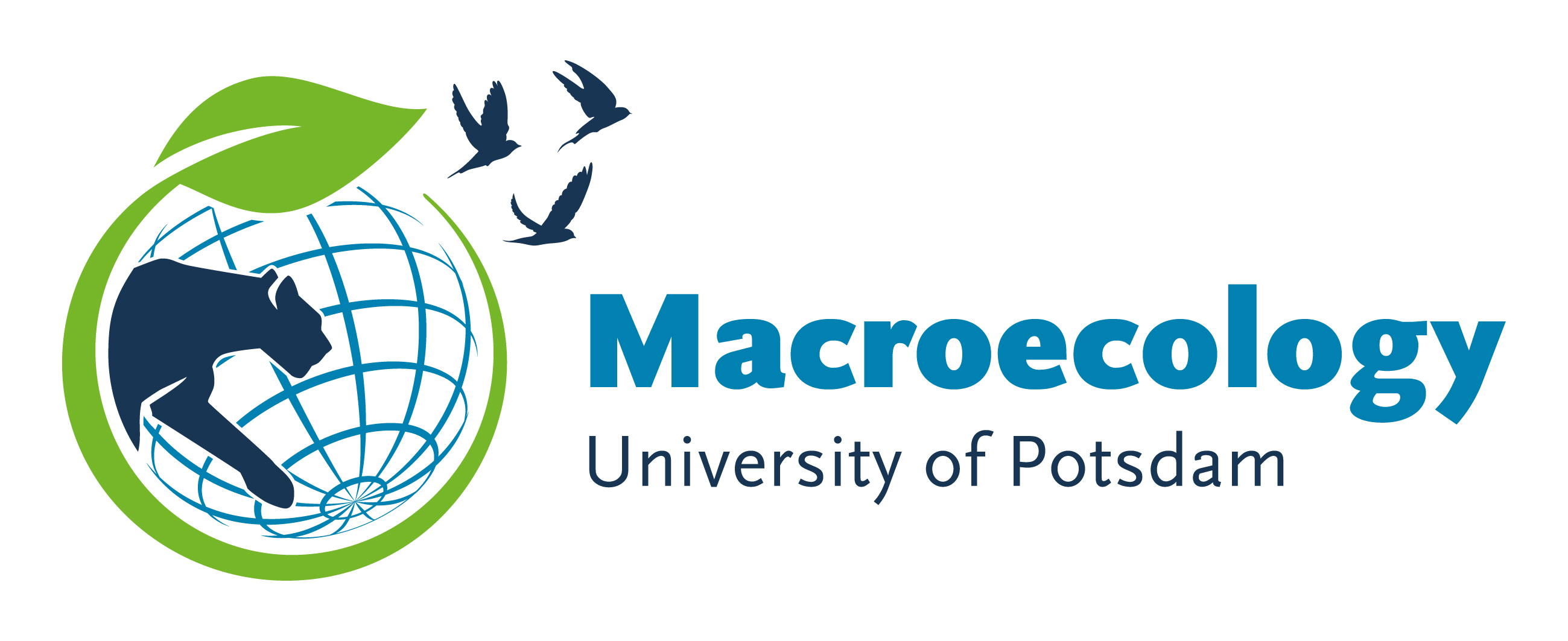 We are open to hosting postdoc, PhD, Master or Bachelor projects in my team, yet have also limited space. Our general topics are listed below and anticipated job openings can be found here. Also own ideas are welcome and I am happy to discuss funding possibilities if the topics suit my general research aims and if I have space in the lab. Please carefully read the information listed below before contacting me.
---
Topics - for Bachelor and Master theses as well as postdoc or PhD work
We regularly supervise Master and Bachelor theses, and are happy to collaborate on PhD and postdoc projects. Please have a look at our projects and publications to get an idea what topics interest us. These include:
Global change impacts on biodiversity: range and community shifts, invasive species
Species distribution modelling
Spatially explicit dynamic population models and dispersal models
Occupancy modelling (static and dynamic)
Movement ecology and animal migration: migration phenology, seasonal niches, home range strategies
Most of our work is based on statistics and/or simulation models. Thus, a base understanding of R programming or C++ programming as well as statistics is prerequisite for working in our team.
When approaching me for a thesis topic, please provide some more information about yourself, e.g. study programme, previous experience in R and statistics (or any other relevant skills), and your time frame.
When approaching me for individual postdoc or PhD projects, please first check out available funding schemes listed below. Then, when contacting me, please send along at least a one page summary of your research idea, your CV, a time schedule and a list of potential funding schemes that you would like to apply to. You may imagine that I get more enquiries of students than I can accomodate, and it is thus important to find out whether your research fits in our team and ongoing research projects and whether it would be suitable for the envisioned funding scheme.
---
Funding opportunities for postdoc or PhD work
Funding opportunities for students/postdocs currently based outside Germany:
Funding opportunities for students/postdocs currently based in Germany: